DEF removal / DEF Delete emulators are available for Excavators & Heavy Plant Machinery
Our DEF Emulator Will Disable DEF For Good!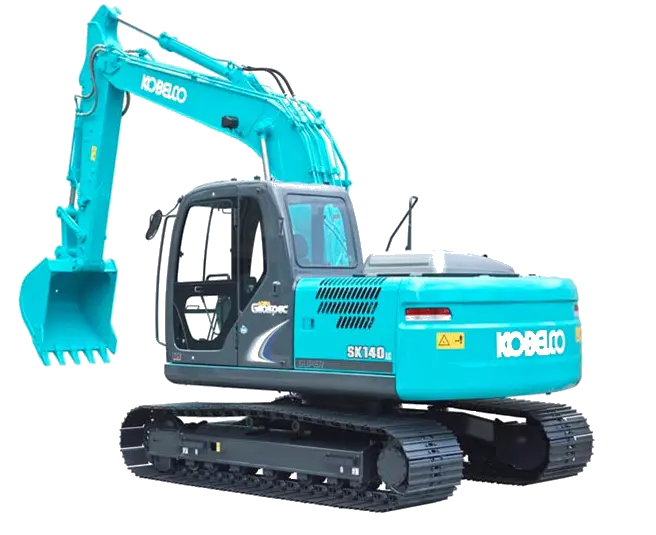 If the DEF system is not switched off its costing you extra money everyday in downtime. When the SCR system fails the earth moving machinery will go into limp mode which has to be fixed, which costs more money and downtime. The most common fault with the DEF system is the NOx sensor costing approx $1100, next is the DEF DCU at a cost of $6000. We have had customers who have replaced the NOx sensor every 3 – 4 months until they fitted our emulator and now they have no problems. We have a lot of calls every day from businesses that have DEF faults, its always the machine has gone into limp mode again! They are paying thousands of dollars every month or two to keep repairing the DEF faults, even the main dealers can't fix the DEF problems. Until they can get a working SCR system that doesn't constantly break, our DEF delete units are the answer to your problems.
What happens when you fit our DEF bypass module?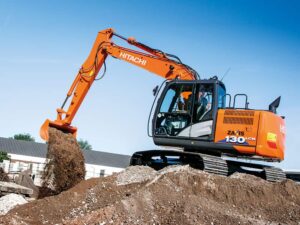 When our DEF emulator is fitted it will disable the SCR system and NOx sensors. The construction machinery will no longer use or require any more DEF Fluid. The emulator is not waterproof so it must be kept dry.
Where To Buy Our DEF Delete Units
You can buy the DEF Delete box direct from us for DIY installation, please call us to discuss your requirements on +44 (0) 1228 540404. We offer bulk discounts on our DEF Delete kits. We manufacture our SCR emulators so we can give you a full 2 year warranty. You can't buy our emulators anywhere else, there are a lot of cheap Chinese cloned boxes available on the internet but they don't use our custom DEF removal software and they have very cheap components that don't last.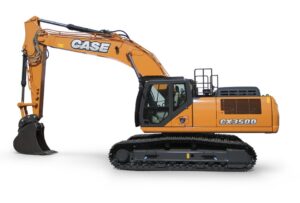 We specialise in DEF removal emulators for earth moving machines, excavators & generators, our emulators will completely disable your SCR / DEF system. These can be fitted by you and should take no more than 30-45 minutes, we provide full instructions and phone support if you need our help. The DEF can be disabled by fitting one of our emulator boxes to your machine. If you sell your machine this device can be moved and fitted to a new machine if its the same make. DEF problems can be fixed by fitting our emulator in under 1 hour. No more limp mode and No SCR errors! By fitting the emulator you are converting your machine from EURO 4/5 & EURO 6 back to EURO 3, you don't need to remove any part of the SCR / DEF system, just fit the emulator and job done!
Can You Delete DEF?
When the emulator is fitted correctly you will no longer get any errors related to the SCR system and you will no longer require DEF Fluid.